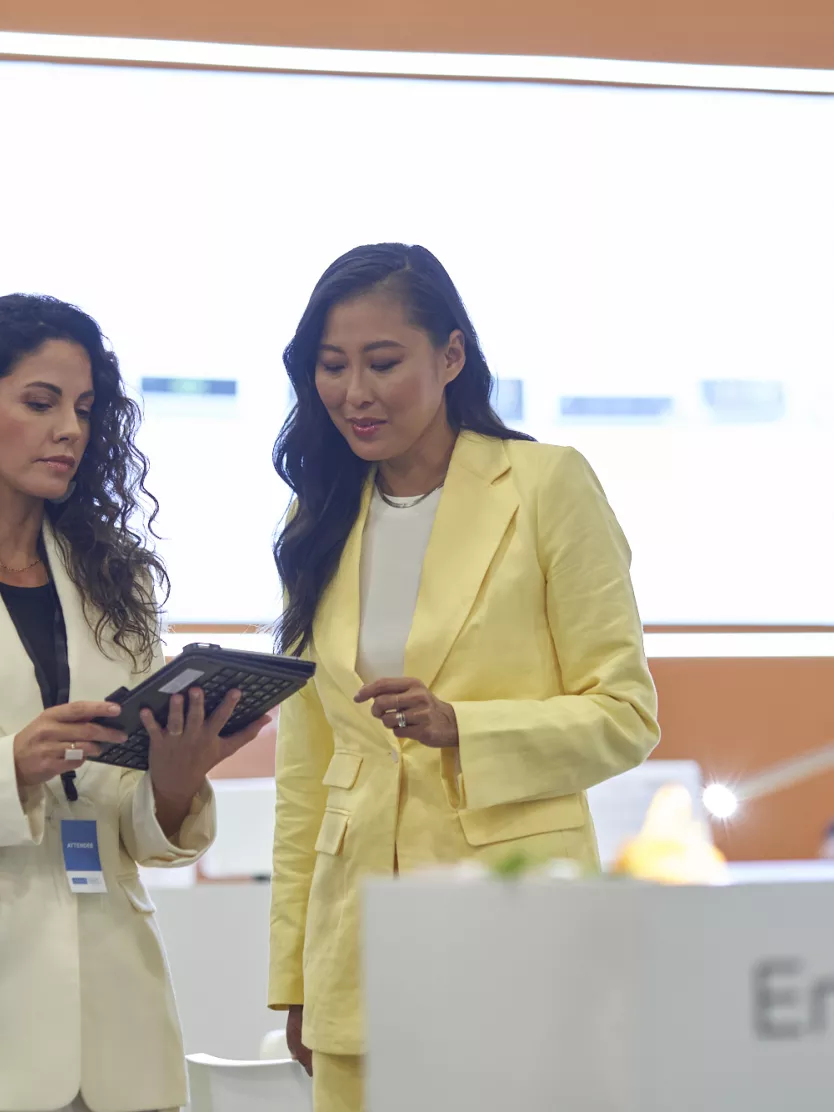 Health Advisory
The health, safety, security and wellbeing of all who enter our venue is the number one priority of the Miami Beach Convention Center (MBCC). We have developed and implemented policies and procedures to minimize risk and protect our collective health. In preparation for hosting events, we understand there is no "one-size-fits-all" approach to planning. Offering 1.4 million square feet of flexible space, event plans at the MBCC are dynamic, scalable and customizable, and developed in deep consultation with event organizers, service providers and public health officials.
The MBCC is proud to have received GBAC STAR Facility Accreditation in recognition of enhanced venue health and safety measures. 
Established by the Global Biorisk Advisory Council (a division of ISSA, the worldwide cleaning industry association) the GBAC STAR™ program establishes requirements to support venue work practices, protocols, procedures, and systems that minimize risks associated with infectious agents such as COVID-19. 
The MBCC is also proud to adopt the MB Standard, a program developed by the City of Miami Beach to support area businesses.