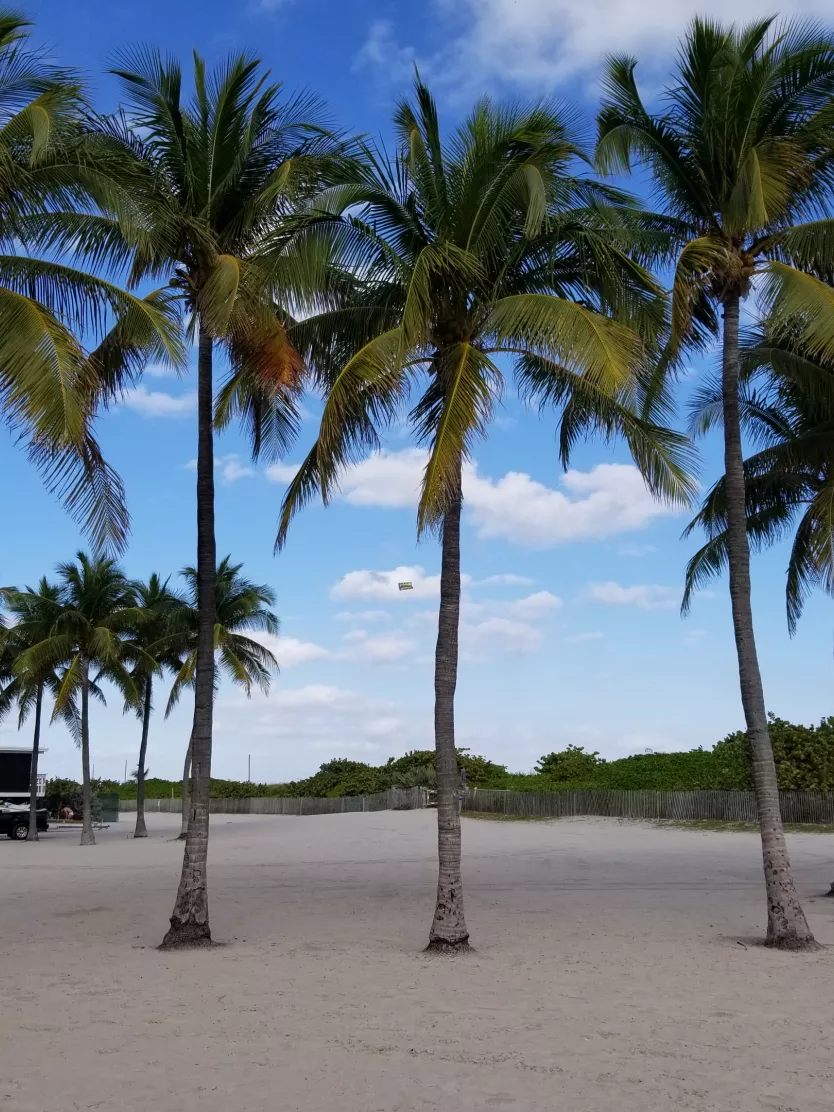 Meeting Hotels in Miami Beach and Miami
There are many hotels near the Miami Beach Convention Center that are perfectly suited for work and play. Whether you are looking for a chic boutique hotel, luxurious tropical resort, romantic hideaway, or comfortable family getaway, you'll find the perfect accommodations at Miami Beach. Our local hotels offer the amenities for every mood and budget.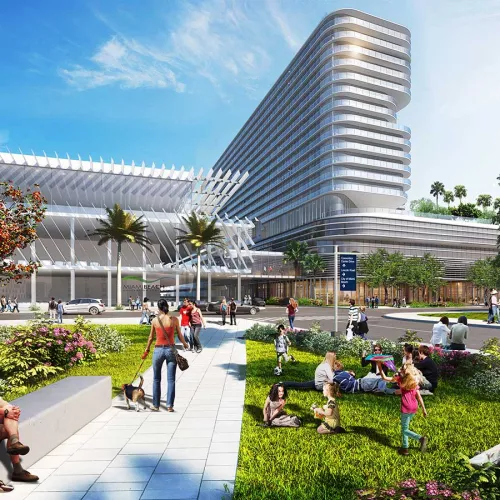 Headquarter Hotel
Development of the Grand Hyatt comes as Miami Beach and South Florida solidify their position among the world's most visited destinations. Located at the intersection of 17th Street and Convention Center Drive, the 17-story, 800-room hotel will serve as the central anchor of the Miami Beach Convention Center District.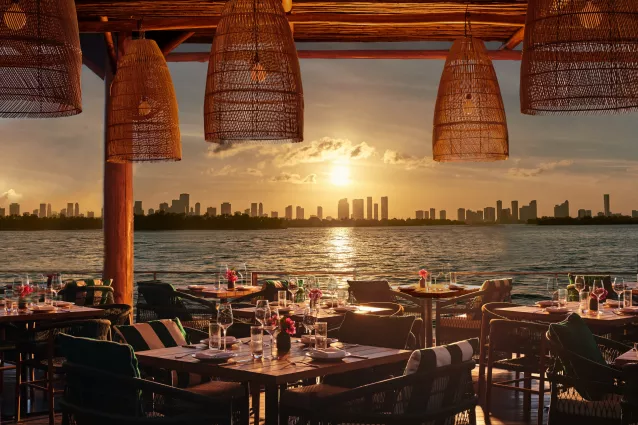 BAIA BEACH CLUB
1100 West Ave.
Miami Beach, FL 33139
United States
Welcome to your living room on the beach!
Stop by the hotel reception desk and present your business card to receive your voucher for a complimentary cocktail at any of our bars from 5PM until 8PM daily.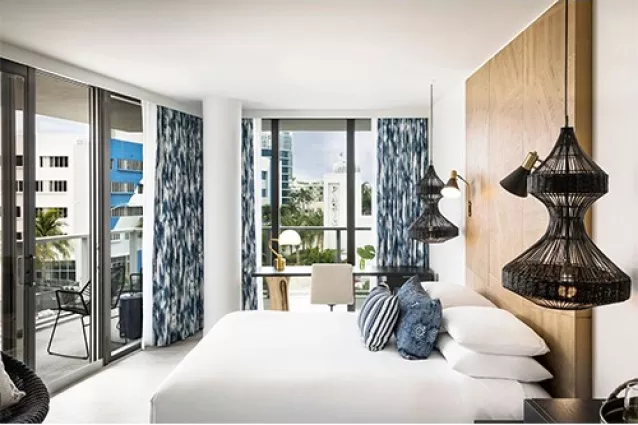 Kimpton Angler's Hotel Miami Beach

660 Washington Ave
Miami Beach, FL 33139
United States
Welcome to your living room on the beach! Stop by the hotel reception desk and present your business card to receive your voucher for a complimentary cocktail at any of our bars from 5PM until 8PM daily