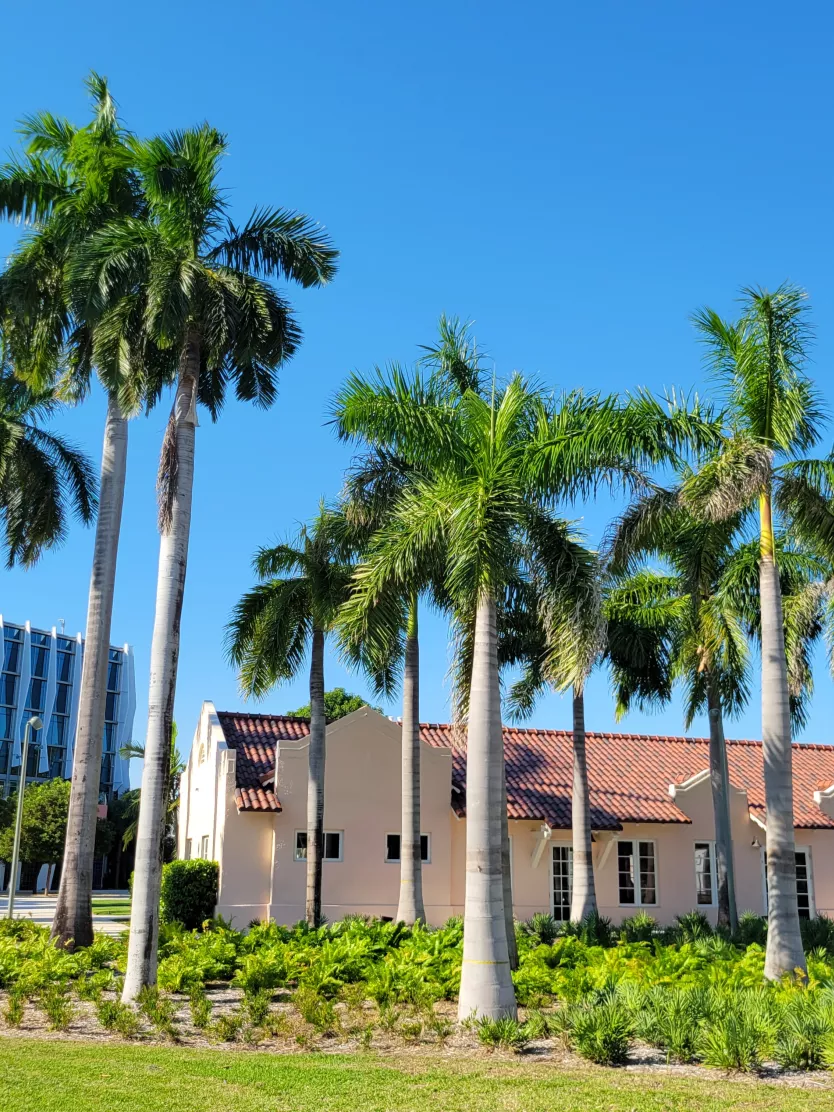 Restaurants & Attractions
From white sandy beaches, to fine art, to world-class nightlife, Miami Beach has it all. Soak up all the excitement; there are certainly more than enough things to do in Miami Beach, FL. Miami Beach is a culinary hotspot serving up everything from gourmet to casual beach-side cuisine. Check out some of our favorite restaurants below.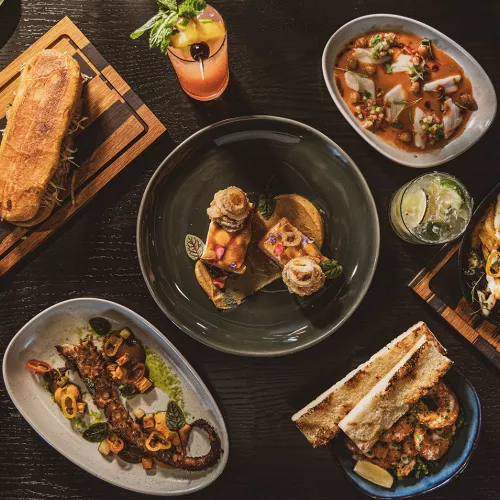 Rum Room
Rum Room offers modern Latin flavors in a warm, welcoming atmosphere. Experience new flavors with a diverse menu of cocktails, spirits, and mouthwatering cuisine that reflect Miami Beach's vibrant culture. Rum Room is located on the Miami Beach Convention Center Campus.
Explore the Miami Beach Convention Center District Map
Attendees will enjoy the Miami Beach Convention Center District in close proximity to restaurants, shopping, culture and iconic beaches. Tap or click on the illustrations to learn more.