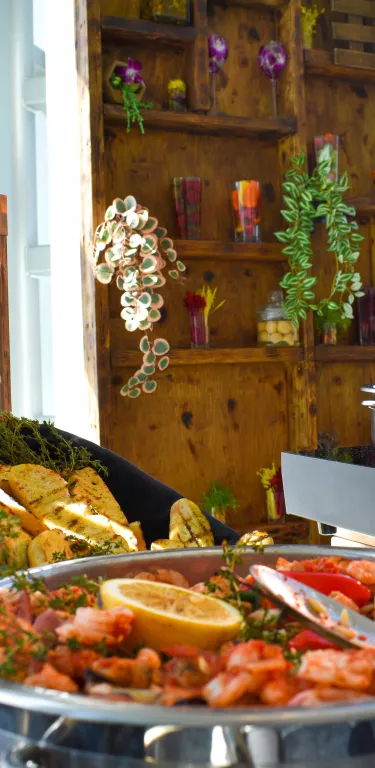 Food & Beverage
Sodexo Live!'s expert team designs custom food and beverage selections for the discerning meeting planner, exhibitor, and attendee at the Miami Beach Convention Center. Sodexo Live! offers corporate, convention and social guests unforgettable feasts and impeccable service: rich in detail, collaborative in approach, and consummate in flavor.
As a global sports, events and hospitality brand, Sodexo Live! has 15 celebrity chef partnerships around the world and operates multiple Michelin-starred restaurants, including the iconic Jules Verne restaurant at the Eiffel Tower. The organization is also the leading hospitality partner for the top convention centers in North America. Driven by its creative spirit and top culinary talent, the company brings a range of food and beverage options and outlets to the convention center, all carefully prepared and with a distinct homegrown flair that treats venue guests to the diverse flavors of Miami.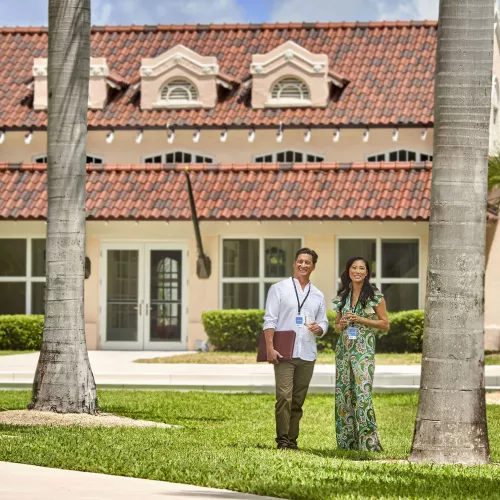 Rum Room and Venu
Located on the Miami Beach Convention Center campus, the new Rum Room restaurant and Venu meeting space opened in early 2023. Rum Room offers modern Latin flavors in a warm, welcoming atmosphere. Experience new flavors with a diverse menu of cocktails, spirits, and mouthwatering cuisine that reflect Miami Beach's vibrant culture. Rum Room's private event space, Venu, located adjacent to the main dining room, accommodates up to 100 guests in an airy yet sophisticated space, including an open terrace for al fresco entertaining.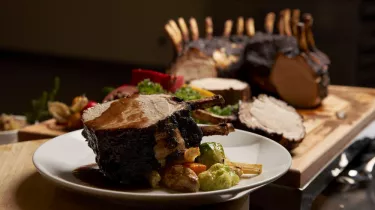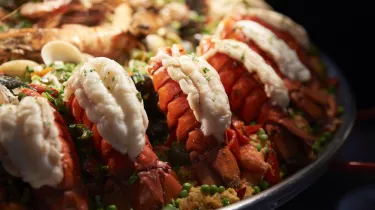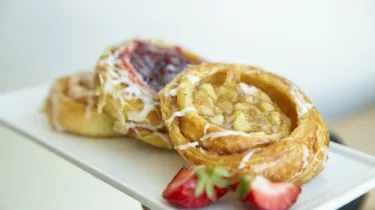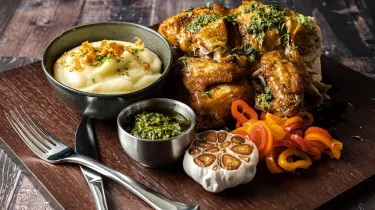 Exquisite Pastries and Deserts